If you love music and download it to your Android device, then you must ask yourself where exactly this music is stored on your device. This understanding is necessary to organize your music library, make changes to the order of songs, and be able to quickly find and, if necessary, use the music you have downloaded.
Music is undoubtedly one of the greatest pleasures that exists in those moments of leisure when obligations are put aside and it's time to focus on yourself to relax, meditate, or just please the ear with a little of our favorite musical tastes.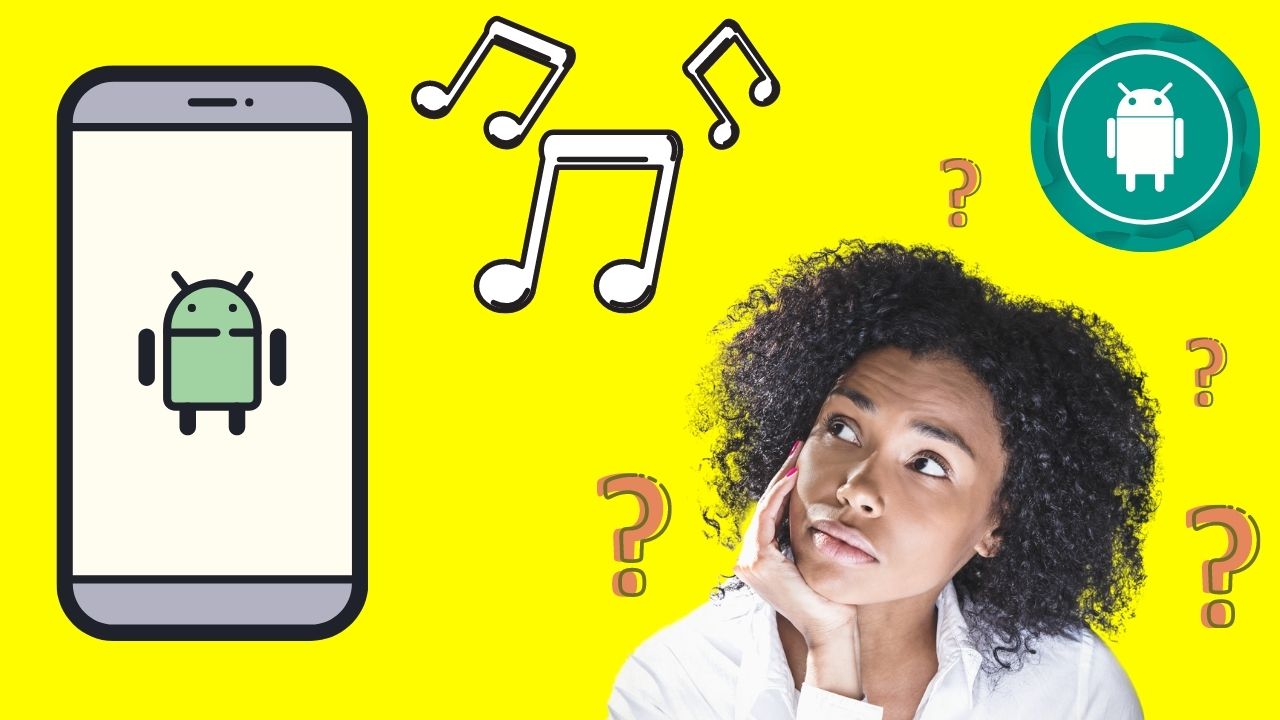 So where is the music stored? Most often, files are downloaded to the application's system folder, and they can only be played through it. In some utilities, recordings can be downloaded to the SD card or phone memory. You can select the download location in your phone settings.
If you use a specialized media player to download music, then you can find the downloaded music content in its system folder. The downloaded music is stored in the app's system folder on your device, but you can listen to it only inside our app. You cannot listen to albums through other applications or on another device.
Novice users, when they first connect their phone to a computer, think about which folder to put music on Android. In fact, it doesn't matter where you download music from your computer, because modern smartphones based on the Android operating system are able to play files from anywhere, wherever they are.
And the creation of folders is designed, rather, for your convenience. After all, it's nice to realize that all the music files are in one place, and not scattered over the phone.
The downloaded music can be found in the media library of your Android device. You can use the file manager to search. The downloads folder becomes the place where downloaded tracks go first.