Music subscriptions are becoming more and more popular and the streaming market is gaining momentum. Where is the best place to listen to music? We check the streaming services available in the market.
A few years ago, streaming services made other forms of listening a thing of the past. We buy albums more out of a feeling or desire to support our favorite artist than out of real necessity. Music subscriptions are becoming more and more popular and convenient. You don't need to buy and download every song on your phone, tablet or laptop to be able to listen to music when there is no internet.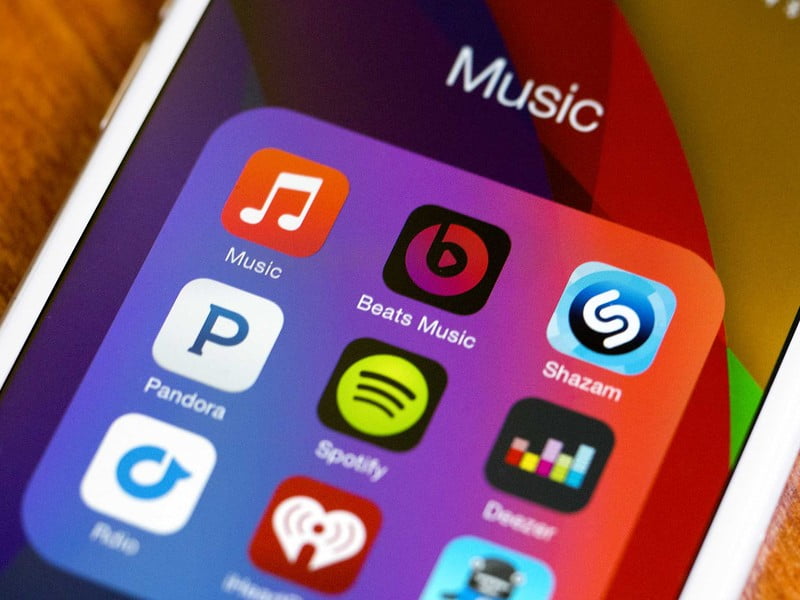 According to the Recording Industry Association of America, 180.2 million Americans currently subscribe to a paid streaming service. The streaming music market has grown by 80% over the past three years.
Streaming services offer very similar prices for products. Most platforms offer three premium packages: individual (standard), family and student.
Among the affordable platforms, Amazon Music stands out for the price, offering a package for students for $4.99 per month. Spotify offers its users the longest premium trial period of 90 days, which is three times longer than other services. Deezer and Tidal have a HiFi package that allows customers to listen to music in the best possible quality. Sound quality in HiFi refers to tracks with the quality of the original disc, without the distortion typical of compressed files.
Streaming service Spotify has prepared a special offer for couples with separate accounts and the ability to create a joint list of songs. The family package can be used by up to six people per subscription. Spotify has another add-on package, PlayStation Music. Designed for free and premium players. The base cost of the individual plan is $9.99 per month. But the cost of the subscription fee is different for different countries of the world.
Contrary to what it seems, the Apple Music platform isn't just for iPhone and Mac users. The site has prepared three offers: individual, for students and families. The site does not have a free version.
As part of the $15.99 per month family package, up to six people can listen to music. Each of them has a separate account.
Amazon Music stands out for its pricing. For $9.99, it gives you access to the premium version. In addition to the best prices, Amazon Music connects to Amazon Prime, under which users can use a larger media base for an additional fee.
The free version of Deezer can be used both in the browser, app and mobile devices. The platform has a HiFi package for $17.99 per month. However, we will not find discounts for students here. The family package allows six people to use one subscription. Deezer allows users to sign up for a premium subscription for an entire year. On the site you can buy a gift card for 3, 6 or 12 months.
YouTube Music is an updated version of the previous version of the streaming service. It has a free version and provides two types of packages – standard and family. The YouTube Music Family Package states that the offer is only for people over the age of 13.
Streaming service users are free to choose from the premium packages available on the market according to their preferences.