Streaming services today largely determine the development of the music industry around the world. According to experts, at the moment there are about one thousand streaming sites of various sizes in the world. Some of them are world famous, while others can be regarded as regional or national.
Despite such a huge variety, it is streaming services that are becoming the main source of music broadcasting today, it determines not only the popularity of a particular song or musical composition, but also the musical career of an artist.
Therefore, you can determine the popularity of an artist by the number of streams that were on music streaming services. By the way, today four out of five dollars that are generated by the music industry come from such platforms.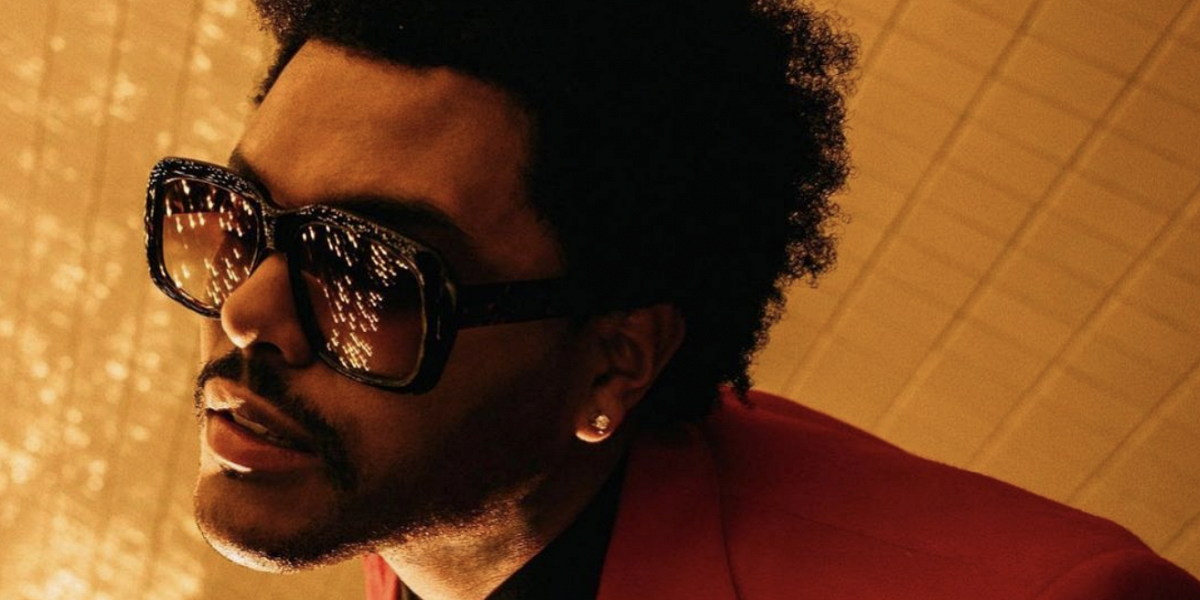 Who has the most streams in 2022? The fact is that it is very difficult to answer this question unambiguously, for the reason that each streaming service is guided by its own algorithms when counting the streams of a particular composition.
But it would be logical to analyze the statistics of the Swedish music streaming service Spotify, which generates every second stream in the world of music, with about 44% of the entire music market and about 400 million subscribers worldwide.
So, The Weeknd is a true pop music phenomenon. This time, according to a poll, the singer has become the most listened to artist on Spotify this year, which is far from over.
Just to give you an idea, The Weeknd has around 86 million monthly listeners on the world's most famous and popular streaming platform. These figures for the singer became even higher after the release of his new album "Dawn FM".
Some of the hottest Spotify artists this year include Justin Bieber, BTS, Taylor Swift, Drake and Ed Sheeran.
So, the leader of music streaming has been determined. But we should not forget that tomorrow a new hit may appear, which will instantly become very popular and lift its performer to the top of the musical Olympus.