When we talk about the Swedish music streaming service Spotify, we are talking about the global music market leader that entered it in 2006 and has held the lead ever since.
With over 400 million active monthly users, this streaming service can be considered a defining force in the world of music fashion. In addition, Spotify operates in almost 200 countries, with the exception of one major music market – China.
That is why true music lovers are so attentive to the Spotify ratings, which for the most part reflect the current picture of the popularity of world-class artists.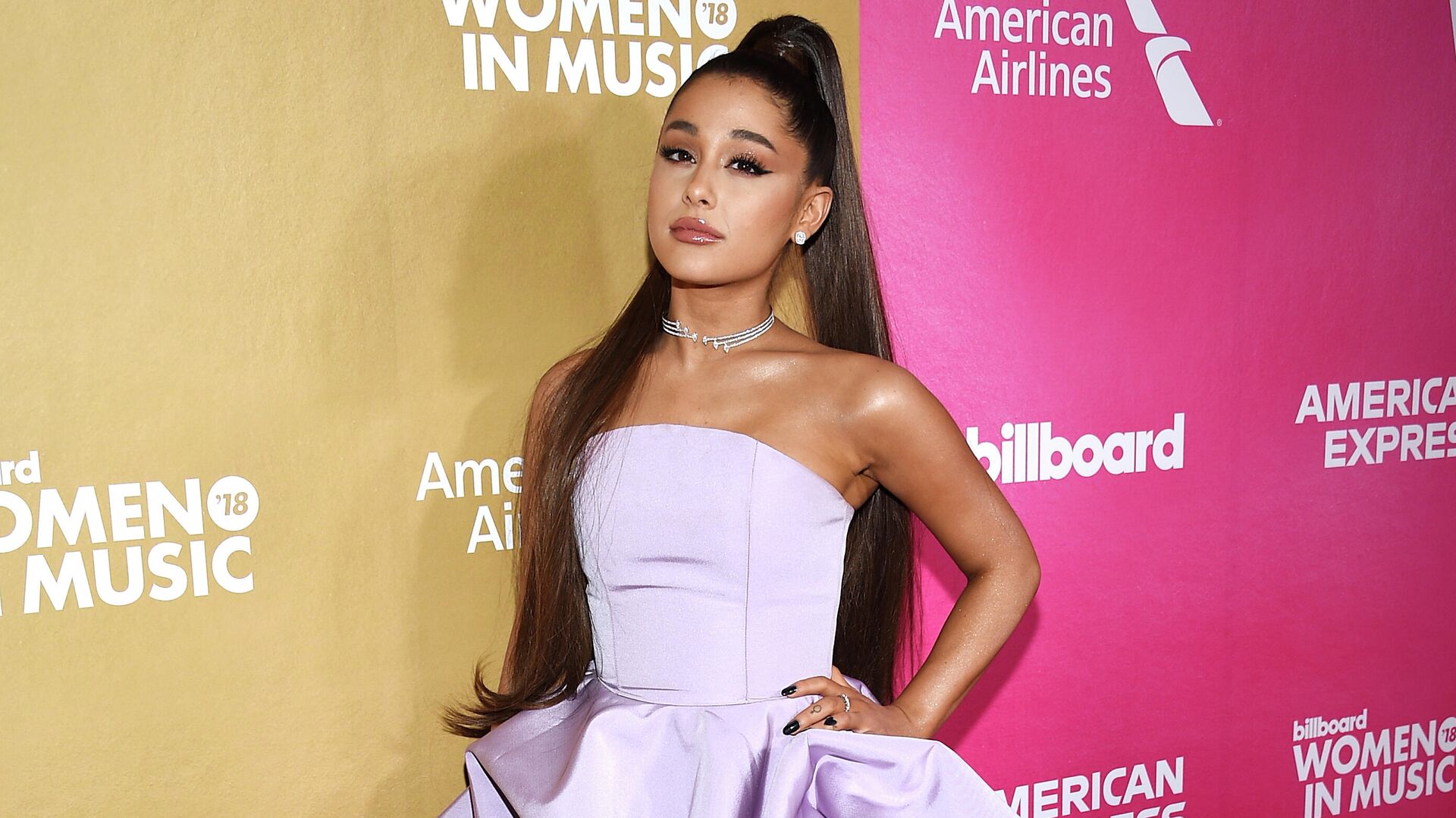 As of the first half of 2022, Spotify's top spot is occupied by the artist with the most streams on the streaming platform. The name of this artist is Ed Sheeran. He managed to collect 97.55 million fans on June 1 who listen to his songs.
In second place for quite some time now is the mega-popular artist Ariana Grande, who has amassed 79.9 million streams on the Swedish music streaming service. In addition, it is Ariana Grande that can safely be considered the most popular artist among women.
She has an amazing vocal range of four octaves. Ariana Grande's voice has been recognized by music experts as simply unique. The personal life of the singer has long been the object of close attention of the media.
The American megastar has already won two Grammy international music awards, as well as victories in other prestigious international competitions. Among them are two Billboard Music Awards, which are awarded by the largest American chart Billboard. And finally – Ariana Grande has long become a legend that has 27 world records listed in the Guinness Book of Records.
I must say that the musical career of the popular American actress began in 2008, when she was only 15 years old. But the debut was in the popular Broadway musical, which received the highest praise from American music critics.