Probably, almost every music fan is interested in the question of which of the singers who are known today is the most popular in the whole world?
We would like to say right away that the answer to such a question will not be simple. And the reason is that it is not entirely clear what selection criteria should be followed in this case.
If we talk about the ranking of singers, then we will focus on the rankings of music streaming services, which today generate every four out of five dollars that are earned in the music business.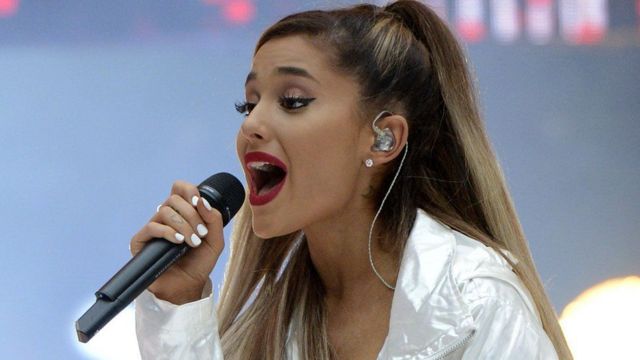 And what music streaming service can become a benchmark in this case? Of course, the Swedish Spotify, which accounts for at least 45% of the entire global music market. So, we see that almost every second playback of a song takes place on this platform.
So, the number one singer in 2022 on Spotify is Ariana Grande. The Florida-based American singer has amassed over 79 million streams.
Her voice is considered unique by music critics. Arianna began her career in the music world in 2008, starring in a popular American musical. Today, the singer is almost 29 years old, but she has already become an icon of the music world. And this is not surprising, because even as a child, while all the children walked on the street and carelessly enjoyed their childhood, Ariana went to singing lessons and to a theater studio. Parents gave their daughter into the professional hands of the world famous vocal coach Eric Vetro.
Ariana Grande claims that her parents are half-Italian, which is why she has developed a craving for everything beautiful since childhood, and in particular for music and real vocals.
What is Ariana Grande's most popular song? Thank You? Next "became the most popular song of the American singer and her hallmark.