The Swedish app hit the market – digitally – a long, long time ago, in October 2008. It was supposed to be an attempt to facilitate access to legal music at a time when the music industry faced piracy. Today, a few years later, Spotify is the most preferred app in the world. It is used by 380 million users, of which almost half pay regularly for a subscription.
One of the big benefits of a website that has attracted many users since its inception is the free option. Of course, this comes with some limitations. Advertising appears regularly and quite often between songs, which actually makes it difficult to immerse yourself in the music. On the mobile version, it is quite difficult to play randomly while listening to entire albums. If we are dealing with a concept album, in which the order of the tracks is important, that is, the thread from penetrating into the depth of the story. Plus, Spotify Free offers lower audio quality than the premium version.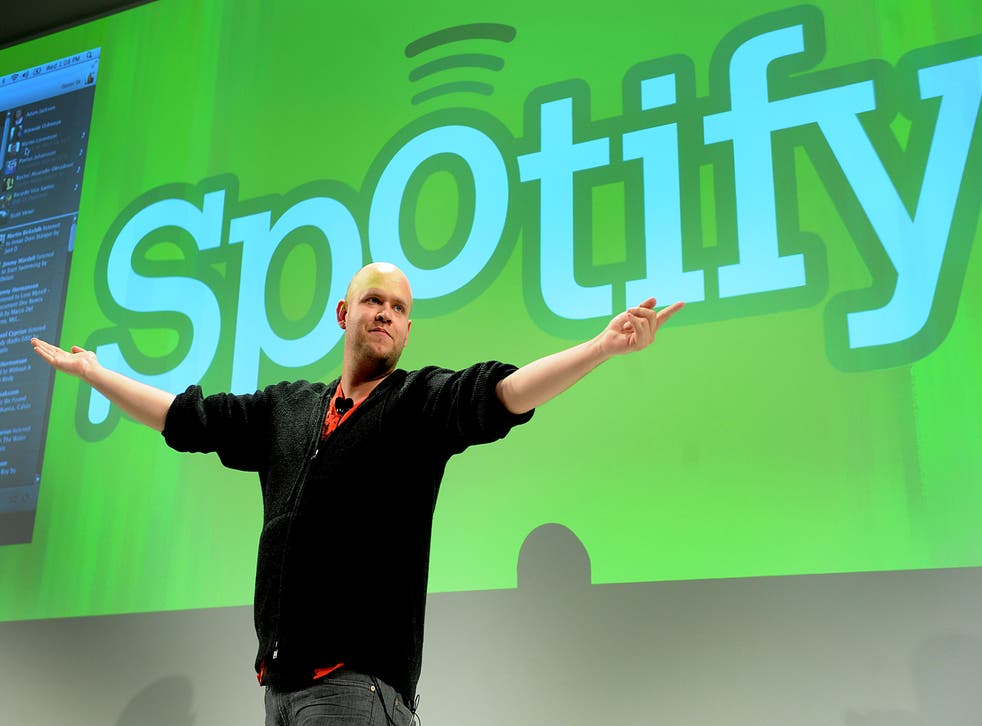 Vis was first born on April 23, 2006. It was only almost two years later that it became available as a streaming service. The first office of the company was opened at the end of summer 2006 at the address: Riddargatan 20 in Stockholm.
In February 2007, Daniel, who is considered the founder of the company, together with the promising British businessman Shakil Khan, moved to London. The headquarters of the company opens in the capital of Great Britain. From this point on, it is believed that the streaming service has ceased to be directly related to Sweden. But it still positions itself precisely as a Swedish music streaming service.
The startup is rapidly gaining popularity and is driving users away from alternative music streaming services, which were relatively few in the world at the time. Key employees of the head office and the founder of the company Daniel move to Stockholm again.
In 2011, the streaming platform conquers the world's most promising market in the United States of America.
Many years have passed since that time. Spotify has become a leader in the global streaming market, boasting 380 million subscribers in 184 countries. More than half of this huge number of users are paid subscribers to the streaming service.
Over the period since the birth of the service, quite large funds have been invested in it by attracting investors from different countries of the world, primarily from the United States and Great Britain. It was thanks to these investments that the service became what we know it today. It confidently occupies the highest step of the pedestal in the global music streaming market thanks to its effective marketing strategy and the availability of a free version with a huge media library.