The Swedish music streaming service Spotify had about 380 million monthly users worldwide in mid-2021, according to its official statistics. And there are more than 150 million paid subscribers of them. Slightly less than half of all users.
It would seem, what could be the problem here? And the problem is that almost half of the paid subscribers signed up for a family plan, which provides for the creation of up to six offline accounts and a fee of only $15 ($2.5 per person). At the same time, an individual subscription to the service costs $10 per month. This results in four times the savings. But there is one caveat – all users of the family tariff must live together, that is, at the same address.
That is why Spotify changed the user agreement for the Premium Family subscription and began to check the location of users to confirm that they really live together.
If you are part of a Premium Family plan, then talk to the account owner in case they remove you from the plan or delete it. If you want to have an independent account, just sign out of the family plan and create it again.
Geolocation data is checked from time to time using Google Maps. If the user disables the location service, then the Spotify streaming service may cancel or simply suspend the family subscription.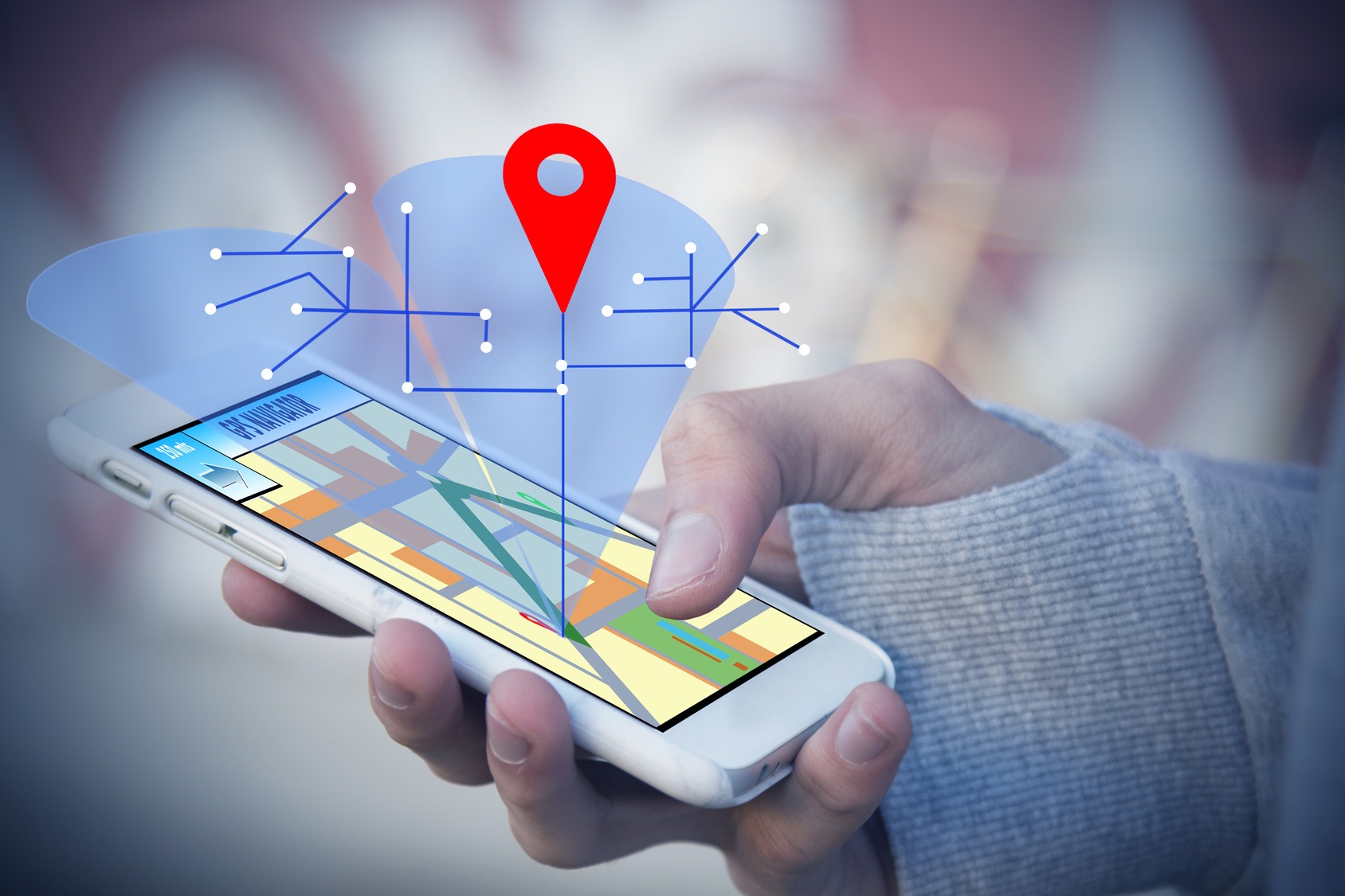 Spotify has previously tried to verify users' coordinates to rule out abuse, but was forced to stop testing due to privacy concerns. As a reminder, when registering a family subscription, the user and all members who have joined must confirm their address using a map service.
If the user cannot confirm that he lives at the same address as the creator of the family subscription, the service reserves the right to suspend the family subscription or block the account. At the same time, the company promised that it will ensure the protection of user location data and will not transfer it to third parties.
Information about the current location of the account owner is encrypted by the streaming service. Spotify management states that this information is for internal use only. In addition, after a periodic review, the service stops tracking the location of the account holder in the family plan of the premium subscription. At least that's how the official representatives of the Swedish music streaming service reassure and reassure their family subscribers.
Spotify will determine your address after purchasing a subscription, when you sign in and confirm your residence. If you want to change your location, you must also inform the people who have signed up for the service, as the app will ask everyone to confirm the address.