Napster was developed by Sean Fanning and Sean Parker in 1999. The file sharing program, after its great success, became the protagonist of the first major episode related to the music industry and music sharing networks on the Internet.
Parker and Fanning, residents of Virginia and Massachusetts, respectively, met via internet chat in the 1990s and, while still young, at ages 17 and 18, decided to move to California to form Napster. The founders of the company, Sean Parker and Sean Fanning, were simple students in those years and still dreamed of a future where people could listen to music through various devices without having to buy music on physical media and pay fabulous money for it..
Through Napster, users could exchange files mainly in MP3 format. The service made it possible to download a specific file through the computer of one or several users centrally, while each computer was connected to its own network and performed both server and client functions. A new way to download music has been launched.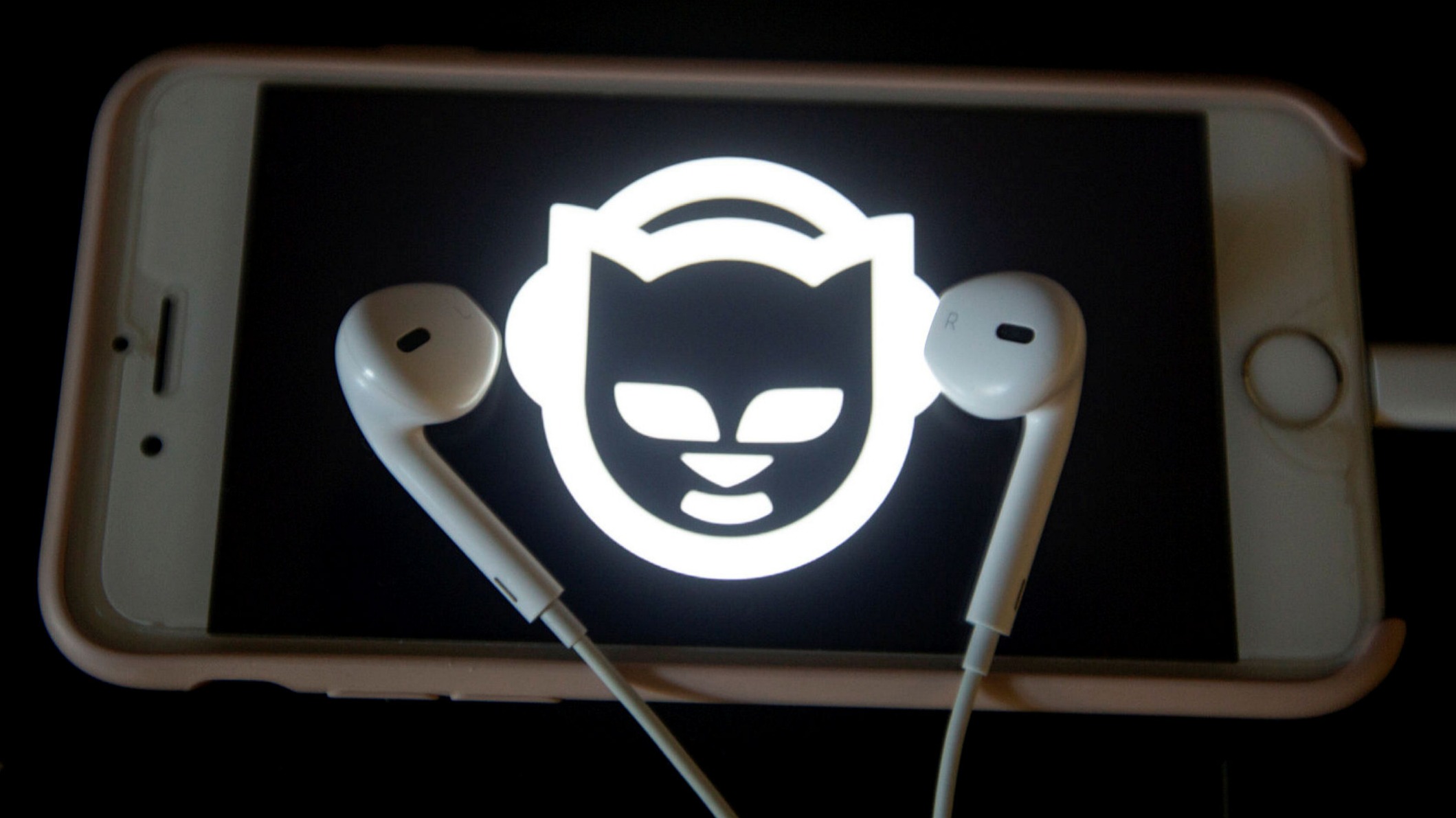 The first version of Napster was released in 1999. The founders of the service wanted to make it easier to get MP3 music over the Internet. What seems very simple today was not so simple then.
Sean Fanning had the idea to share his music collections and even download new MP3 files through other people's computers.
Napster was founded in 2000, when the service gained a lot of popularity. New versions appeared every month, and together this significantly increased the number of users. The service peaked in January 2001 when it reached 8 million users. At that time, about 20 million songs were exchanged daily.
The main legal problem that caused the closure of such a popular streaming service was a lawsuit by the rock band Metallica. Rock musicians accused the streaming platform of releasing the full version of the group's new track, which was scheduled to be released a few days later. And it really was true. The California District Court has ruled to close Napster and to compensate the popular rock band for moral damages. Such an event, as it later seemed, caused a sharp drop in the number of fans of this rock band, who stopped listening to his songs due to protest forgiving the closure of their beloved music streaming service.
After the success, the service was closed in March 2001. As a result, Napster was sued by several music industry companies, who accused him of promoting piracy and even allowing the exchange of copyrighted audio files. However, along with the resounding success, lawsuits on charges of illegal distribution of music followed. Napster ends in 2001. By a decision of the California court, its servers were officially closed in December of the following year. Even though the service has come to an end, Sean Parker has carried his ideas about the community, as well as music streaming, into his later work, such as founding Facebook and launching Spotify.
After officially shutting down, Napster was bought in 2002 by the Roxio group, a manufacturer of CD and DVD burning software, for US$5.2 million. From that moment on, the new Napster began to sell music to users.