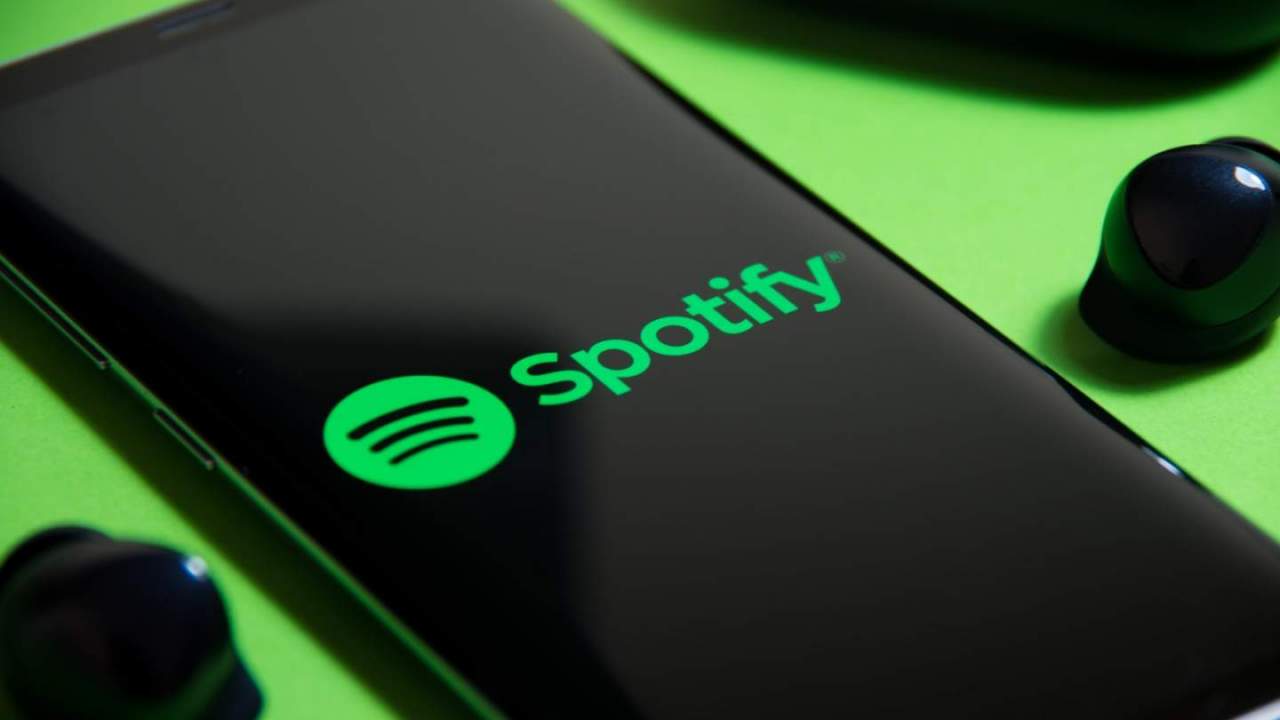 Spotify Wrapped is an amazing feature developed by Aura experts at Spotify in the form of a database game powered by A.I. It showcases your top two music moods, genre listening habits, 5 most streamed artists, and a blended playlist of your best 100 songs for the whole year.
If you have subscribed to Spotify, it tracks your listening habits from January 1st to October 31st every year. You need to generate your account before the 1st of November and listen to music for at least 60 minutes. You won't see Spotify Wrapped if your account is too new or you haven't enough listening time on your account.
By the 31st of October, all your listening data is scrutinized and generated in Wrapped. Your most listened-to songs will be put together in a playlist arranged from the most popular to least popular ones. You can convert this list from Spotify to any other service that allows you to download it to your device and listen to it offline.
You can also share your listening habits with your friends, family, and colleagues via social media.
Of course, there will be 2022 Spotify Wrapped at the end of this year. You will find it easily on the official Spotify site if you have your account there. It will be showcased as a slideshow, available from any device you are using. Or you can use a mobile app for Spotify.
If you click on the title of the 2022 Spotify Wrapped in this app, you will be able to see the entire collection. If it is not available in the application, you can find it by clicking the search icon at the bottom bar of the website, and scroll it down to find the option you need. 
You will also be able to share your Spotify Wrapped with your friends or on social media. It depends on the technology you are using to view it. In the mobile application, there is a share button below each slide. By clicking on it, you will share this slide with other podiums. By clicking on 'More', you can share it with your friends. By picking out 'Copy Link' you will share it with other platforms too.
Unfortunately, you will not be able to find your previous stories from 2021 at the end of 2022 because they are accessible only by the 1st of January. However, you can find past Spotify Wrapped playlists from the previous years. They are generated on the most listened-to songs. Go to the search screen on Spotify and enter the year of your interest. You will get the playlist in the search results.
There will be some novel features of Spotify Wrapped in 2022. For example, currently it does not comprise either your most-streamed songs or editorially curated content. We are anticipating their appearance this year, since Spotify progresses and introduces new developments and advancements.