MusConv easily imports your playlists and favorites from YouTube to iTunes
Start now!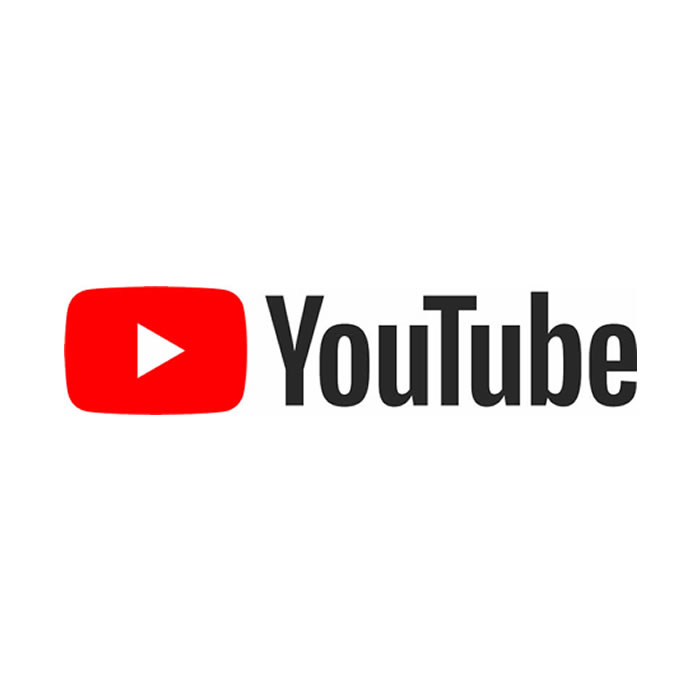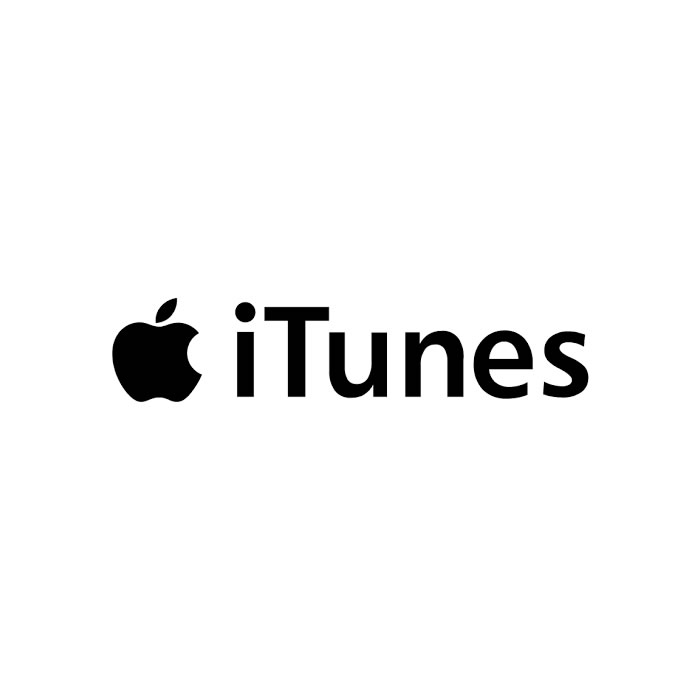 With MusConv you can easily import YouTube to iTunes!
How to Transfer YouTube to iTunes
Transfer between YouTube and iTunes was never so easy! Try it out!
4 easy steps:
1 Select source as YouTube service

2 Select destination as iTunes

3 Select playlist you want to transfer
4 Take a coffee and wait till we move songs for you 😉
Migrating music from YouTube to iTunes
Over the past couple of years, people have been searching for means to manage their playlist(s) effectively and efficiently on one platform. But there are so many musical media platforms out there that one can't just do it within minutes.
Though this was the past, in the present we can. How? Introducing MusConv's desktop app that enables you to manage and synchronize your music across platforms without having to face any issues.
How to transfer your music from YouTube to iTunes?
Now let us get down to business and see how we can import any music album(s) or playlist(s) from YouTube to iTunes. First and foremost DOWNLOAD our app by going to our Download page and clicking on the button that says download. Your download would begin and it involves a wizard that would guide you through out the installation.
Once your installation is complete you will then be able to access the application. Since we are about to import music from YouTube to iTunes, we would perform the following steps to get the job done.
Login to your YouTube and iTunes account with the correct credentials.
After logging in, you may go back to your YouTube section where the playlist(s) will have automatically been loaded.
Select the music playlist(s) which you wish to move to your iTunes account.
Once selected, you ought to click on the transfer button on the bottom right of the concerned row.
Choose the destination platform which in this case is iTunes and click normal transfer.
The transfer would begin immediately and the moment it reaches 100%, then congratulations! As you have successfully imported your music from YouTube to iTunes.
MusConv provides ease to its users, which is why you can update and maintain your music playlists across different platforms without hassle. You may even download your favorite playlists in a CSV file format. Also, if you wish to upload music, you may do that as well by simply uploading the respective CSV file.
Now you know how you can import your music from YouTube to iTunes. All it takes is selection of source, music and destination; and a little transfer button to wrap things up. If you would like to know more about CSV export click here. And if you are looking for more information on YouTube to iTunes click on the Wikipedia link here.
As Kahlil Gibran says,
"Music is the language of the spirit. It opens the secret of life bringing peace, abolishing strife."
So keep your love of music alive with MusConv!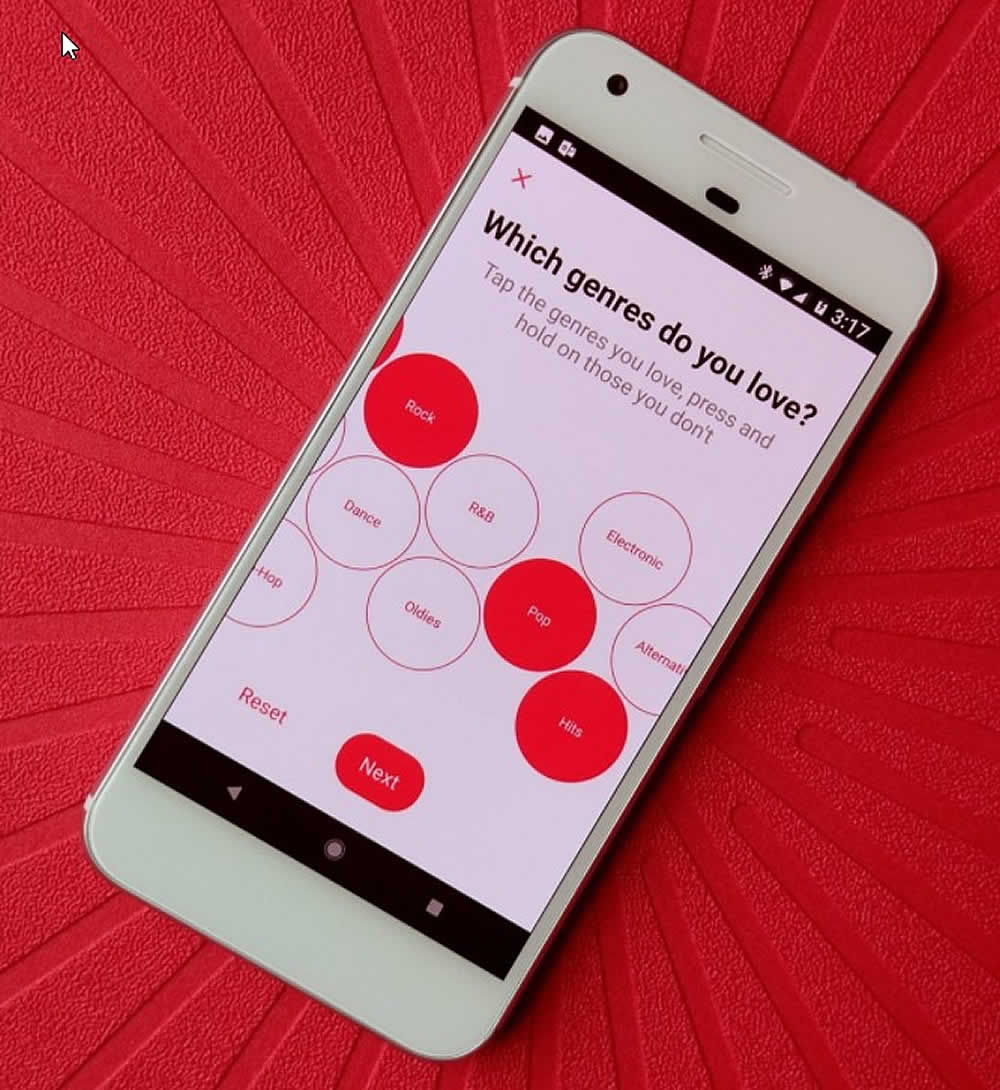 Now it is your time to get going with the Apple music on the android apps. As Apple Music Android app is available to download, you can now listen to Apple Music using an android device.
However, in addition to this particular fact, we will also enlighten the process of converting the YouTube to iTunes playlists.
Apple Music on Android apps
This particular matter of fact should be considered as revolutionary, as for years, users were anticipating this particular app. However, as this app is now available to download, users can use it for listening to Apple music while being in an android device.
The process will have to be started with the downloading of Apple Music Android app. After that, the user needs to install it. After performing the installation, the user needs to sign up using his or her apple ID. Users may also sign in using their pre-existing Apple user ID.
However, after that, the user needs to open up the Apple Music in his or her android device. Then the user needs to tap the button "try it free". After that, he or she has to choose the plan that suit him or her the best. Now, the user needs to tap the button " start trial " .
If you have a pre-existing Apple account, you need to tap the " use existing Apple ID " . But, if you do not own an Apple ID, you have to create one and tap the button " create new Apple ID " .
Then enter the email id as well as password. After that, click on the "I agree to the terms and conditions ". Then click the next button. Now sign in by using your Apple ID as well as password. Then, you need to tap continue for verifying the payment information.
Afterward, you have to choose your payment method which could have been paypal, debit/credit card. If you are going to choose the Paypal, then you need to log in to paypal and choose "agree" to the subscription. In case if you are selecting the card, then you need to input the card info as well as billing address. Then, select the "done" .
Selecting the genres and artists and converting to iTunes if required
After performing all of those above mentioned methods, you can select the genre and artists. Then, you may need to convert your pre-existing playlist to iTunes. In such instances, MusConv can help, a great tool built specially for transferring the playlists across a wide array of streaming platforms.