MusConv easily imports your playlists and favorites from YouTube to SoundCloud
Start now!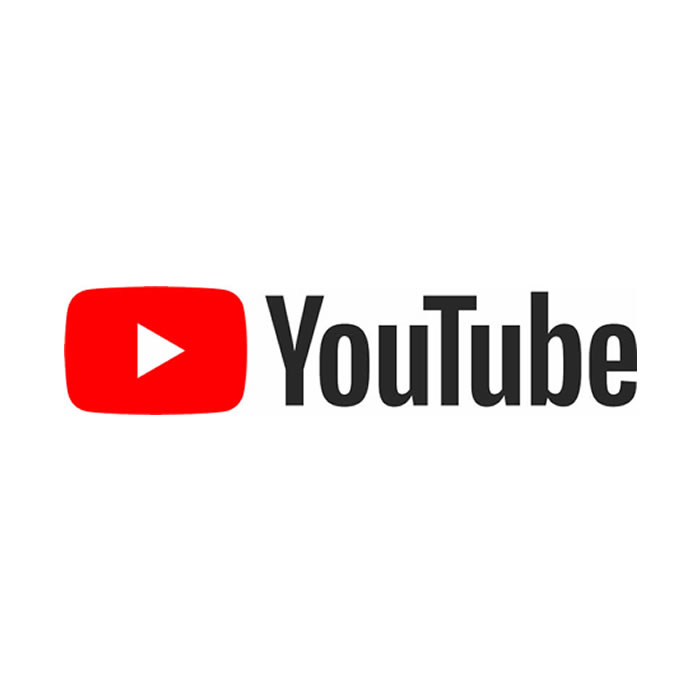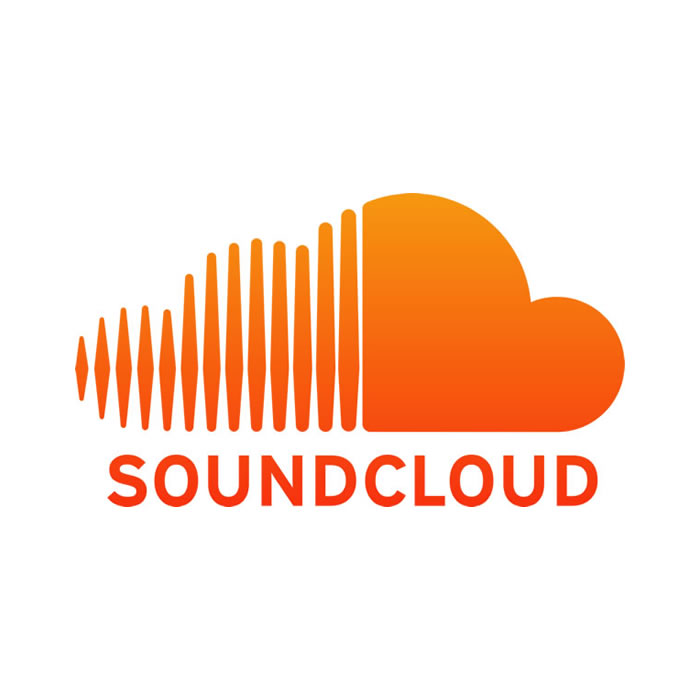 With MusConv you can easily import YouTube Playlist to SoundCloud!
How to import YouTube to SoundCloud
Transfer between YouTube and SoundCloud was never so easy! Try it out!
4 easy steps:
1 Select source as YouTube service

2 Select destination as SoundCloud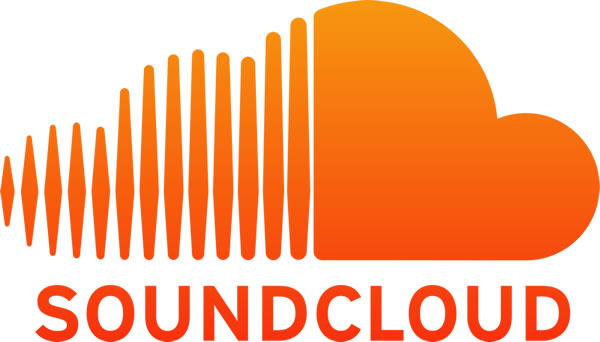 3 Select playlist you want to transfer
4 Take a coffee and wait till we move songs for you 😉
Importing Playlist from YouTube to Soundcloud
Wouldn't it be great if you could access your music from any platform? All the songs and playlists harmonized and synchronized across various platforms? Well here is the good news as MusConv allows you to keep all your playlists intact across multiple platforms.
Whether it is Spotify, YouTube, Deezer, iTunes, Google play music or any other music platform. Our app can handle it all for you and provide the best user experience so that you would never have any problems while dealing with your music playlists.
Importing Music playlists from YouTube to Soundcloud
You can move your music from any platform to any platform, and today we will talk about importing music from YouTube to Soundcloud. So you might be thinking how is this possible? It is possible if you install our Desktop application by visiting our website and clicking on the button that says, "DOWNLOAD".
By clicking on it the download would begin and then you could install it. Once you are done with the installation, consider that you are already half way done through the process. The next steps are mentioned as below:
You will first login to your YouTube account by selecting YouTube from the right sidebar. Make sure you log in with the correct credentials.
Afterwards login to your Soundcloud account with the correct credentials.
The playlist(s) which you have in your YouTube account will automatically load in the respective section.
From there you could chose which playlist(s) you would like to move by clicking on the check boxes.
In that very row, you would see a black button on the bottom right side. Click on it and chose the destination platform which in this case is Soundcloud.
Chose Normal Transfer and your transfer would begin immediately.
And you are done! You have successfully imported your playlist from YouTube to Soundcloud. And the best part is that MusConv allows you to download your playlists in a CSV file, enabling you to store them not only in your PC but also in Microsoft Excel.
You may even upload a CSV file in to the app, thus, allowing you to keep your music in one place. Deleted a music item accidently? No problem, you can recover it by making another transfer. If you are wondering how can you move your playlist from Spotify to Tidal with MusConv.
As Friedrich Nietzsche said,
"And those who were seen dancing were thought to be insane by those who could not hear the music"
So enjoy unlimited music with MusConv!
Transferring the music and playlists across YouTube to Sound Cloud
The voyages of music transportation between different music streaming provider was never easier and it would only get tougher with increasing competitiveness in the industry.
Here, we are introducing a well-established software brand that could effortlessly transfer and covert any playlist and music, anywhere you need. To perform the ferrying of playlist across YouTube and Sound Cloud, all you need to do at first is to log in to both of your account.
This is just to ensure that you are the owner of both of those accounts. After that, the process is superbly easy and quick. You just need to choose the playlist you want to transfer and MusConv will perform the task for you. This app trend-shifting app comes up with enticing technology that is completely unmatched.
Converting SoundCloud to YouTube
While Alphabet Inc.'s Google and YouTube merger had proffered the audiences an assiduous opportunity to listen all of their favorite at the same platform, more and more people are seeking out ways to convert music from other music streaming platform such as SoundCloud to YouTube.
For instance, if you have a subscription in the SoundCloud, you should already have hundreds of playlists and music stored there. Now, if you want to convert your SoundCloud to YouTube, what should you do?
Convert SoundCloud to YouTube using MusConv
Let us look how you could have transferred SoundCloud to YouTube using MusConv. The process gets much simpler than ever, as with MusConv, you just need to choose the source at first and then, select the playlists you want to transfer. After that, choose your destination and hit the transfer button. MusConv would take care of the rest.
Had you been on the lookout for a tool to convert your YouTube playlist to SoundCloud, there might have been only one decipherable solution available for you and most of the alternatives might not prove to be worthy of your time.
Test a trial of MusConv and you would be able to find out how easy it could get to transfer music across various streaming platforms. Let us look at the steps of converting music from YouTube to SoundCloud.
Step one: Select the source from MusConv (YouTube in this instance)
Step Two: Select the Destination (SoundCloud for this instance)
Step Three: Choose the tracks from the source you want to convert
Step Four: Hit the transfer button and the Prepotent MusConv would take care of the rest.
See, how easy it can get to transfer music from one streaming platform to another. If you do not want to purchase a subscription at the beginning, try the trial. You will be amazed, trust us!