MusConv easily imports Zune playlists to Qobuz
Start now!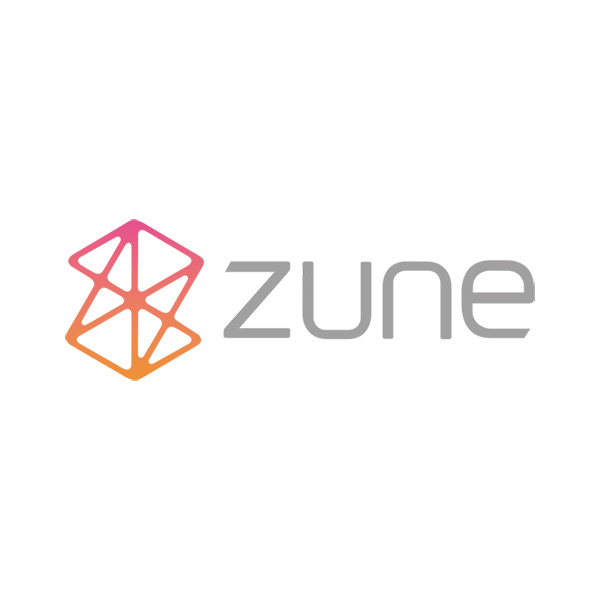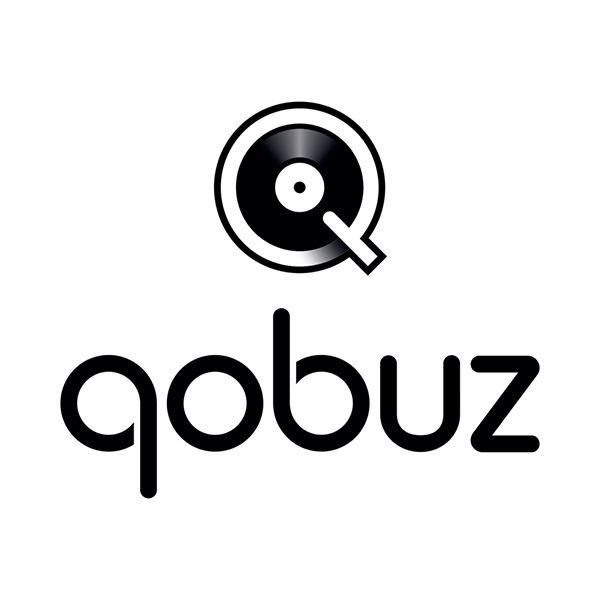 With MusConv you can easily transfer from Zune to Qobuz
How to transfer Zune playlists to Qobuz?
You need to complete 4 easy steps to transfer your Zune playlists to Qobuz:
1 Select Zune as the source service
2 Select ZPL files on your hard drive
3 In the "Playlists" tab select playlists you want to transfer and click "Transfer"
4 Select Qobuz as the destination service
Enjoy a cup of tea while MusConv works for you 😉 Once finished, your playlists and songs will be available on Qobuz.
Move From Zune to Qobuz – Video Tutorial