MusConv easily imports your playlists and favorites from Google Music to Spotify
Start now!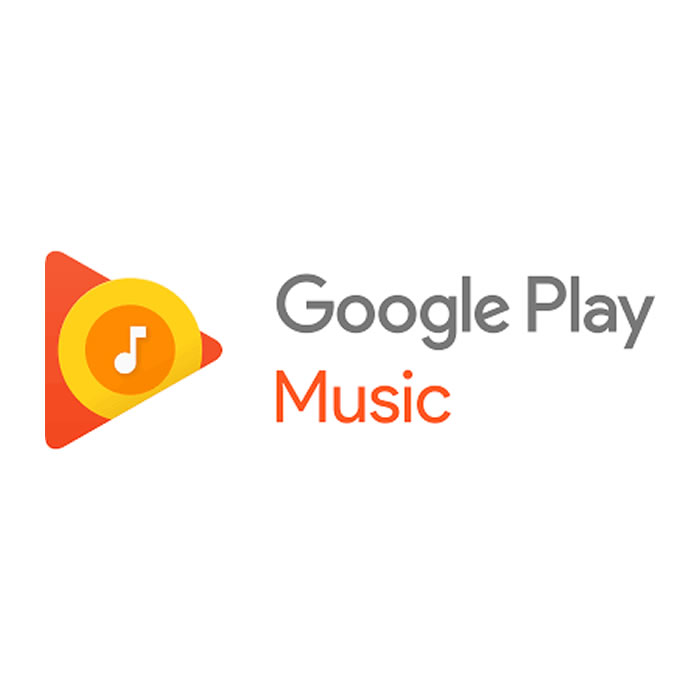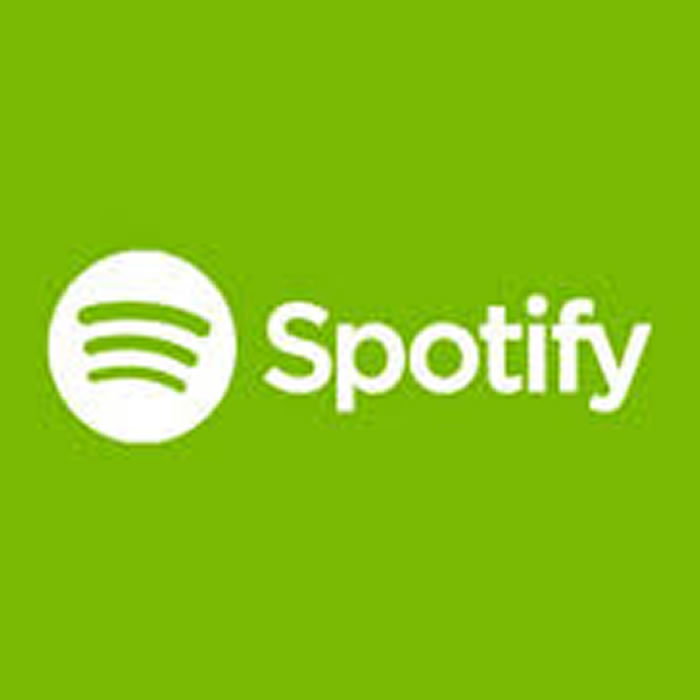 Hearing from same music stream provider can feel like boring and at that instances you may think of changing music streaming provider. Changing music provider without losing favorite list of songs is a challenge to overcome as there is compatibility issues of playlist generated by one provider to another.
Such mismatch often results in losing old music files and we know you do not like that at all. You must be wondering what it will take you to save the playlist in a compatible format that can be flawlessly accessed by other providers. Well, we would like to inform you that you are in the right page to overcome playlist compatibility issues from one music streamer to another.
Music enthusiasts who are stack in such situation already knows that there is not plenty of trustworthy software available today which allows to transfer your favorite music list from one music provider that is readable to another.
For example, talking about the music streaming industry, Google Music and Spotify are two rivals of music stream provider industry and people often like to shift from one to another. Finding a dependable converter suiting these two rivals was not an easy task before we produced Muscov music list converter.
Transfer Google Music Playlist to Spotify with MusConv
Muscov is a software best in class that is chosen by so many music lovers to generate list of favorite songs from google music cloud and export to other music streamer like shopify to keep listening new music without losing the old ones. We understand the value of favorite music lists for you, the emotional bonding of music with you and the happiness of not losing favorite songs from your playlist.
Transferring your music list requires you to perform three easy steps, which are choose source, choose destination and then go to file transfer. Musconv offers three packages, which are Basic package for armatures, Professional package for mavens and Unlimited package for true enthusiasts.
Thus, you can now browse along plenty of music services like Google Play Music, Apple Music and Spotify and easily transfer your tracks and playlists from Google Music to Spotify, Apple Music, Amazon Music and so on. The way for you to discover more music and reserve old by favorite ones is now easier to manage than ever before. Subscribe for musconv and unlock the path of your heart for true enthusiasm of music!